Wireless Bluetooth Smart Meat Thermometer Applications
At present, the baking and steaming equipment can not intellectualize to meet the standards of the American FDA for the degree of raw and cooked food and food safety. Because it can not accurately detect the baking situation of food, it can bake food by choosing a fixed baking procedure, which can not accurately control the maturity of food. Users often repeatedly bake food to ensure food safety. Mature, often scorch food, resulting in poor user experience.
Our company's wireless food temperature probe can withstand high temperatures up to 300 degrees Celsius, insert it into the inside of the food, accurately and intelligently detect the inside and outside temperatures of the food during cooking, and judge the cooked degree and food safety temperature according to FDA standards.
Measurement and Control
Internal temperature of food, oven and oven
Smart Digital Meat Thermometer applications:
Remote Monitoring of BBQ, Oven, Air Fryer, Stove,Cooking Assisted Oven, Grill, Kitchen, Smoker, Rotisserie etc..

Professional manufacturer of asphalt machines. Our sales and R&D team have over 10 years' experience to focus on asphalt distributor, synchronous pavement surface vehicles and other road machinery and equipment. Based on innovation
Measurement and Control
Temperature and humidity measurement records, overtemperature warning,
- Scope of application
Food Production, Drug Production, Drug Food Storage, Cold Chain Transportation
Measurement and Control
Temperature and Humidity Recording, Water Temperature Measurement, Equipment High and Low Temperature Measurement
-Scope of application
Industrial Production, Pharmacy, Laboratory, Museum, Warehouse, Machine Room, Production Purification Workshop, Agricultural Planting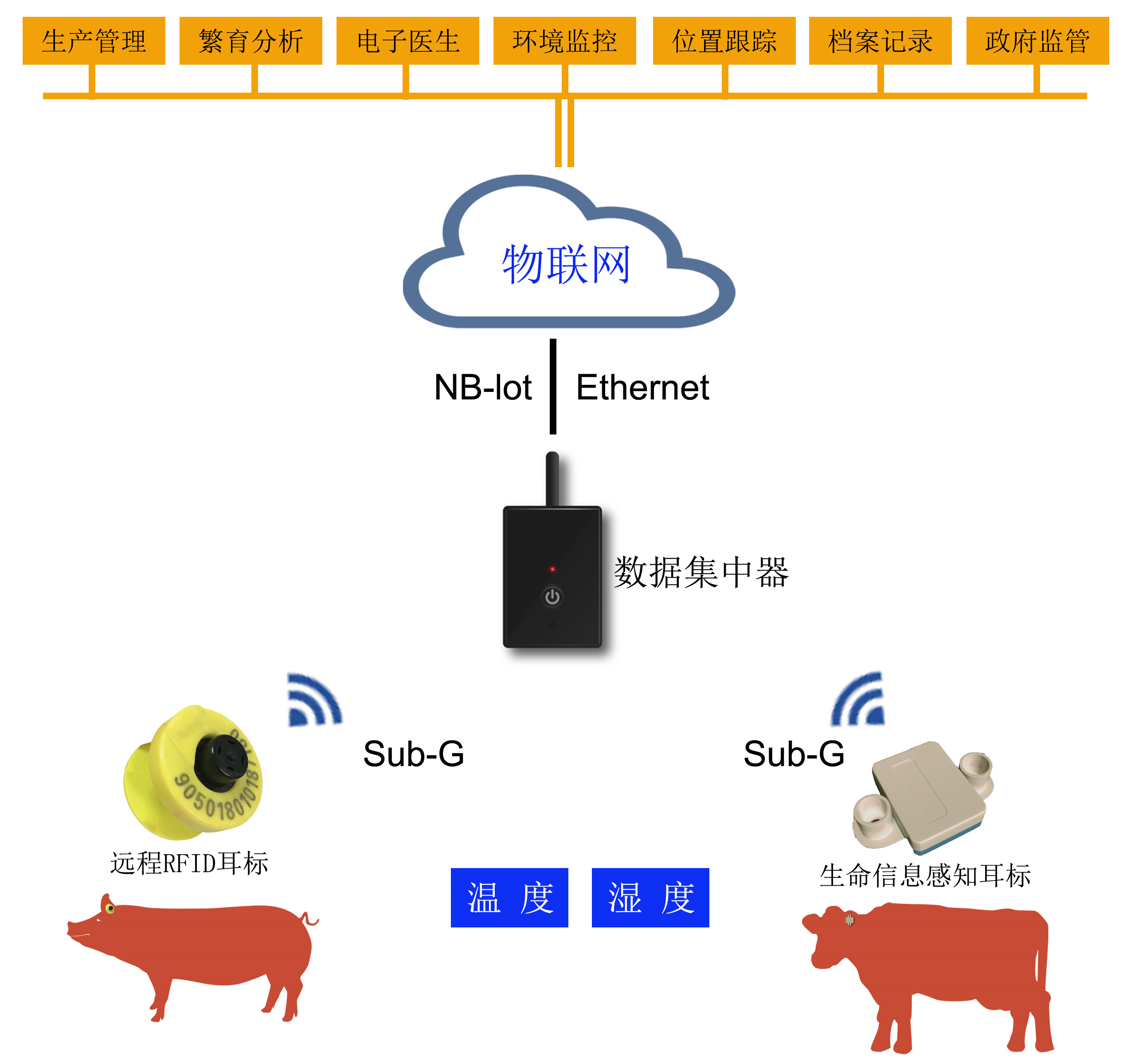 Measurement and Control
The temperature of body nucleus was measured under free waking state; the temperature data of anus, ear canal, subcutaneous and in vivo were recorded and transmitted wireless; the temperature of eggshell was measured by infrared to improve the hatching efficiency of embryos.
Scope of application
Temperature measurement of mice, rabbits, dogs, monkeys and other experimental animals, and clinical pharmacological tests
Livestock Breeding Measurement
Flamingo's animal temperature telemetry system ATTS integrates biotechnology, electronic information, Internet of Things data and AI artificial intelligence technology. It can continuously monitor and record physiological information such as temperature and activity of livestock under the state of awakening, freedom and unconstrained of animals, and accurately predict livestock epidemics, estrus, conception and litter size. Equal status and production data statistics provided advanced intelligent equipment for the first kilometre of modern agricultural information, and realized intelligent breeding.
Intelligent earmark iEartag is the core hardware of animal temperature telemetry system. It carries animal signs and identity information. It has the functions of temperature measurement and growth information recording. It can continuously measure body temperature. At the same time, it also has the function of remote reading and writing of RFID. The temperature measurement data is sent to Huawei Ocean Connect through NB-loT module of concentrator. IoT Internet of Things Cloud Platform will replace the traditional animal ear tag. The characteristics of intelligent ear tag are as follows:
It consists of body temperature sensor, earplug, ear label, ear nail and ear button.
There was no infection mutation and stress response in livestock.
Sealed waterproof structure, 9 light weight, battery life for 2 years
* GFSK radio frequency half-duplex communication
Sub-1Ghz Radio Frequency Radio Communication Distance > 60m
The range of body temperature measurement is 32 ~43, +0.2.
Average working current: < 8uA
Working temperature: - 30 70 C
Storage temperature: - 40 ~85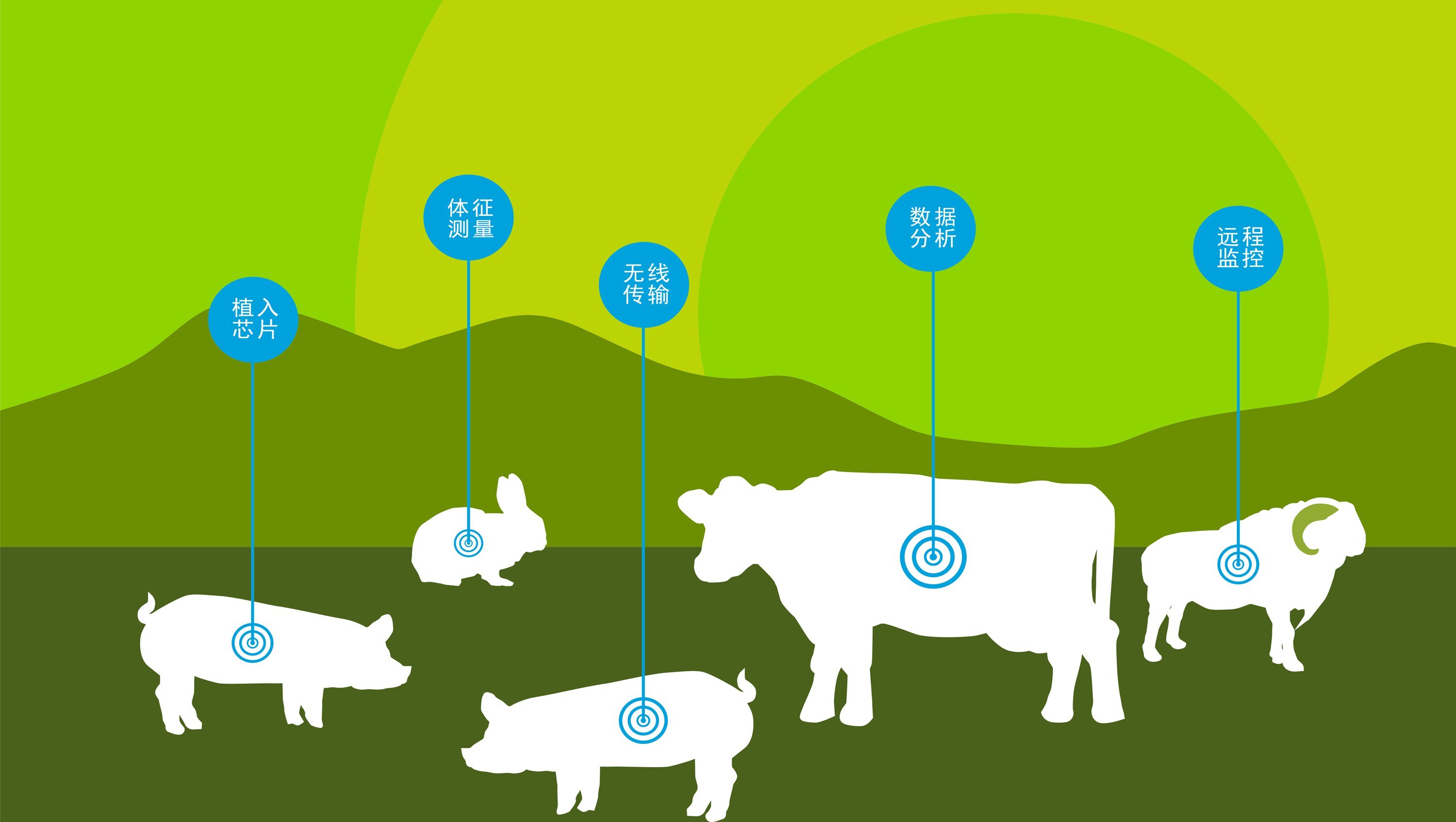 Implanted Rabbit Temperature Intelligent Monitoring System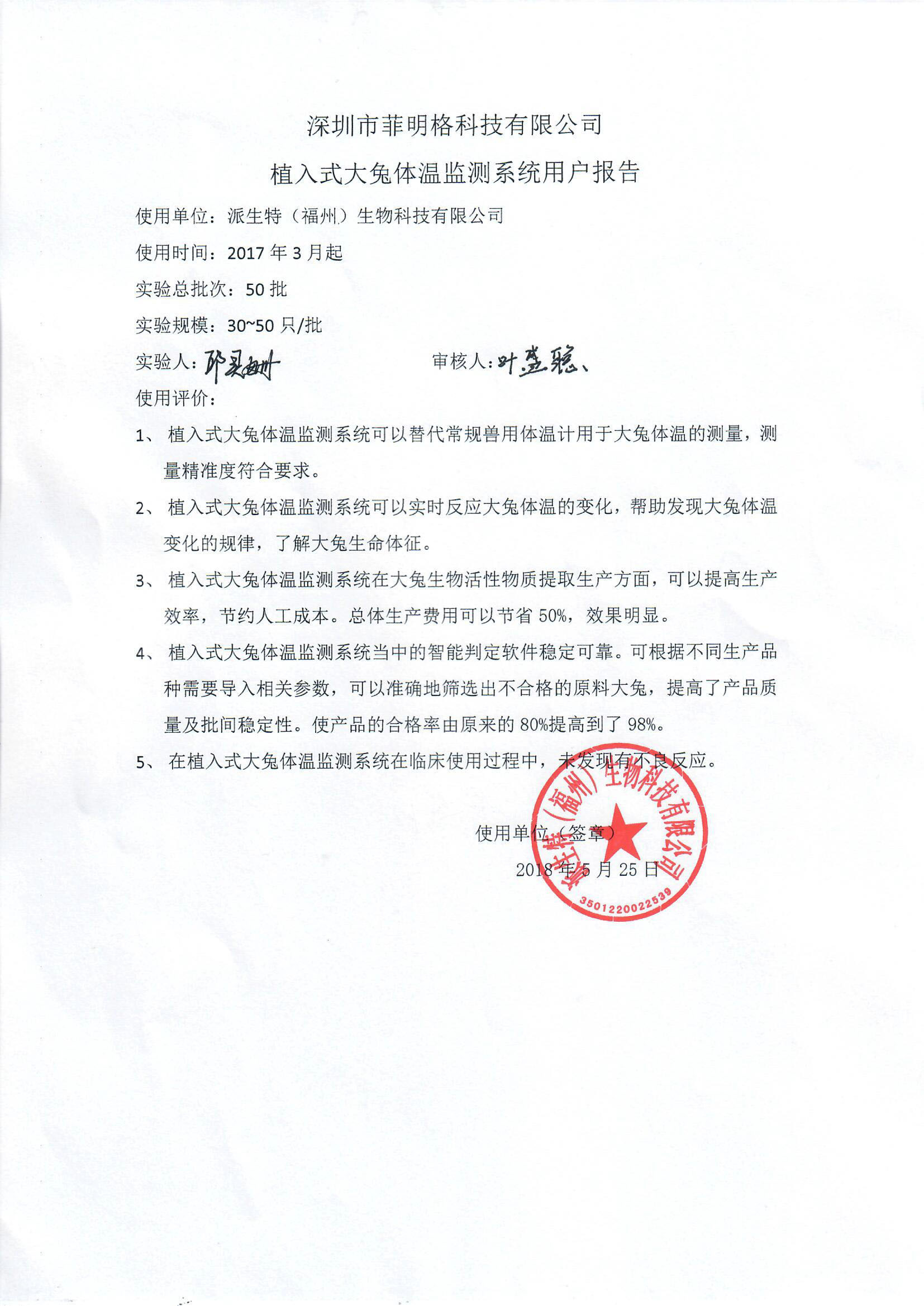 Item number

CYZZ20160531105218064

Project Acceptance Company

Shenzhen Flamingo Technology Co., Ltd

Cooperation and Application Company

Presenttech (Fuzhou)Biotechnology Co., Ltd.

Project Name

Implanted Rex Rabbit Temperature Intelligent Monitoring System

Place of experiment

Rex rabbit farm in Dabei, Fuzhou

Temperature is not only an important indicator of animal metabolism, but also an important parameter of health. Abnormal body temperature means the coming of animal diseases. Real-time and continuous temperature monitoring is a worldwide problem in the waking, free and unconstrained state of animals. After years of long-term cooperation, Bio-pharmaceutical Company has successfully developed a temperature monitoring system for rabbits, which is made up of implantable body. Temperature sensor, wearable otter rabbit thermometer, chip implanter, PC intelligent terminal and application software Review. It implants the temperature sensor into the Rex Rabbit body, and real-time measurement, storage and transmission of data to PC terminal through wearable thermometer.PC application software can analyze and display measurement data, intelligently judge and detect the quality of bio-pharmaceutical Rex Rabbit.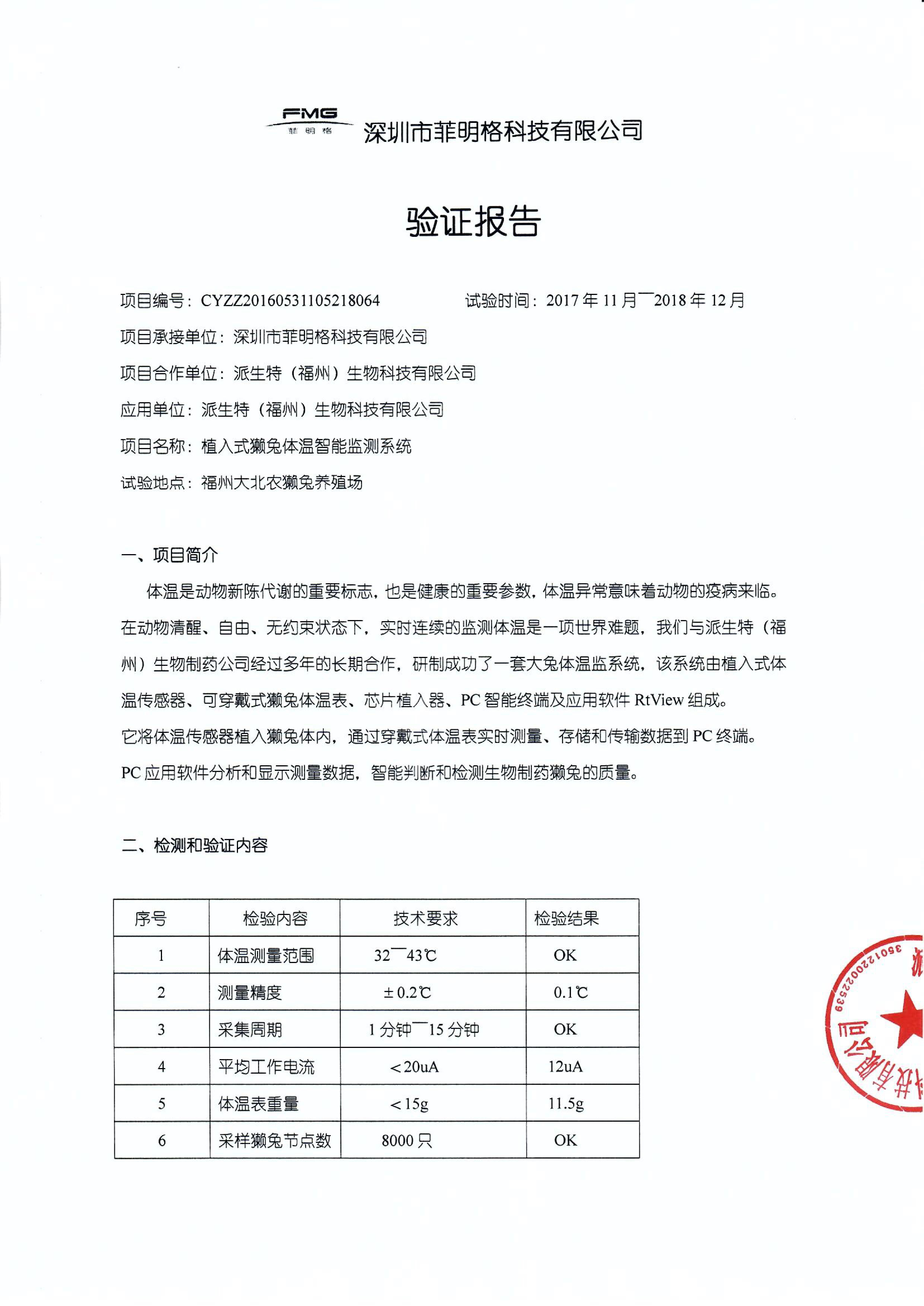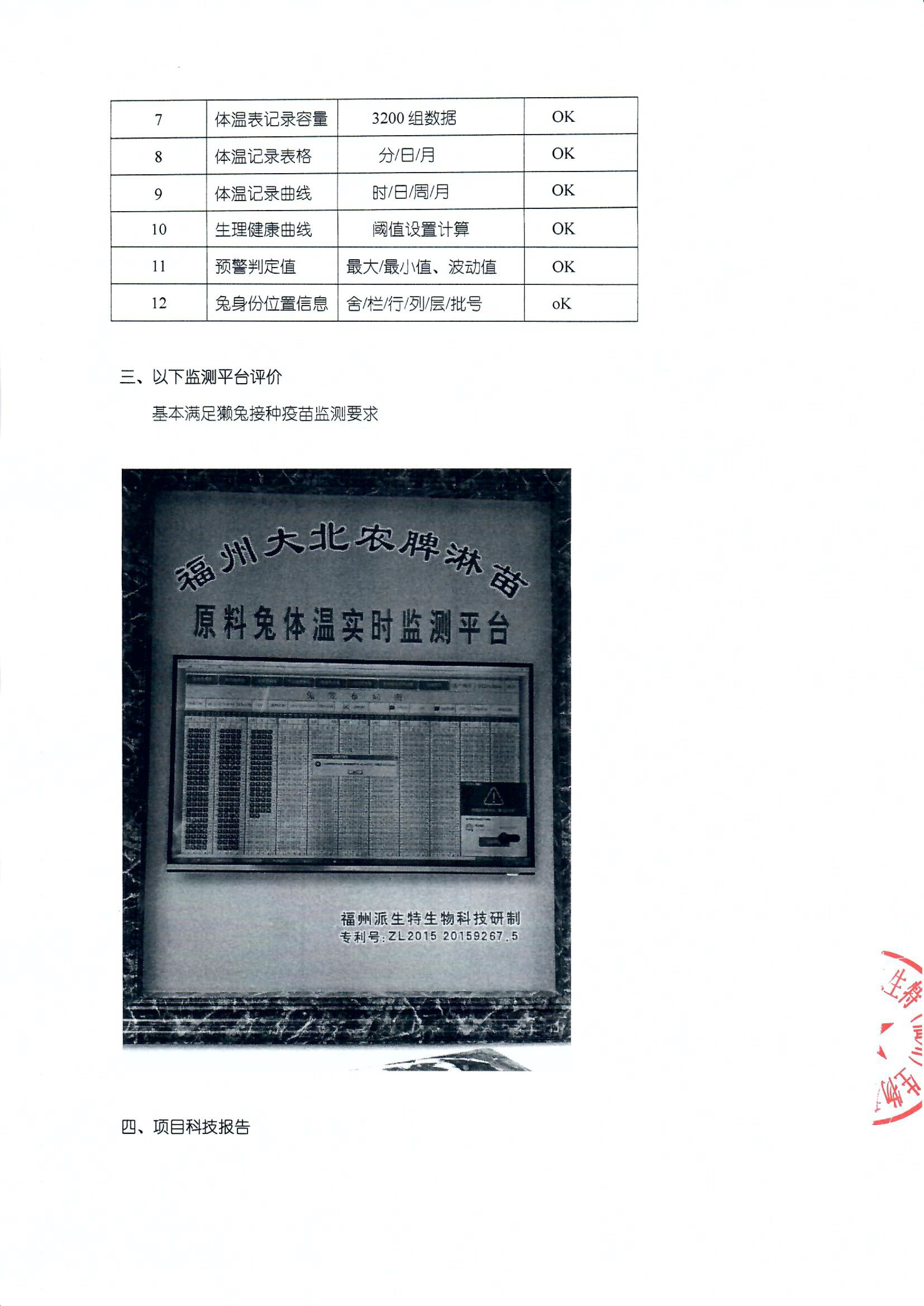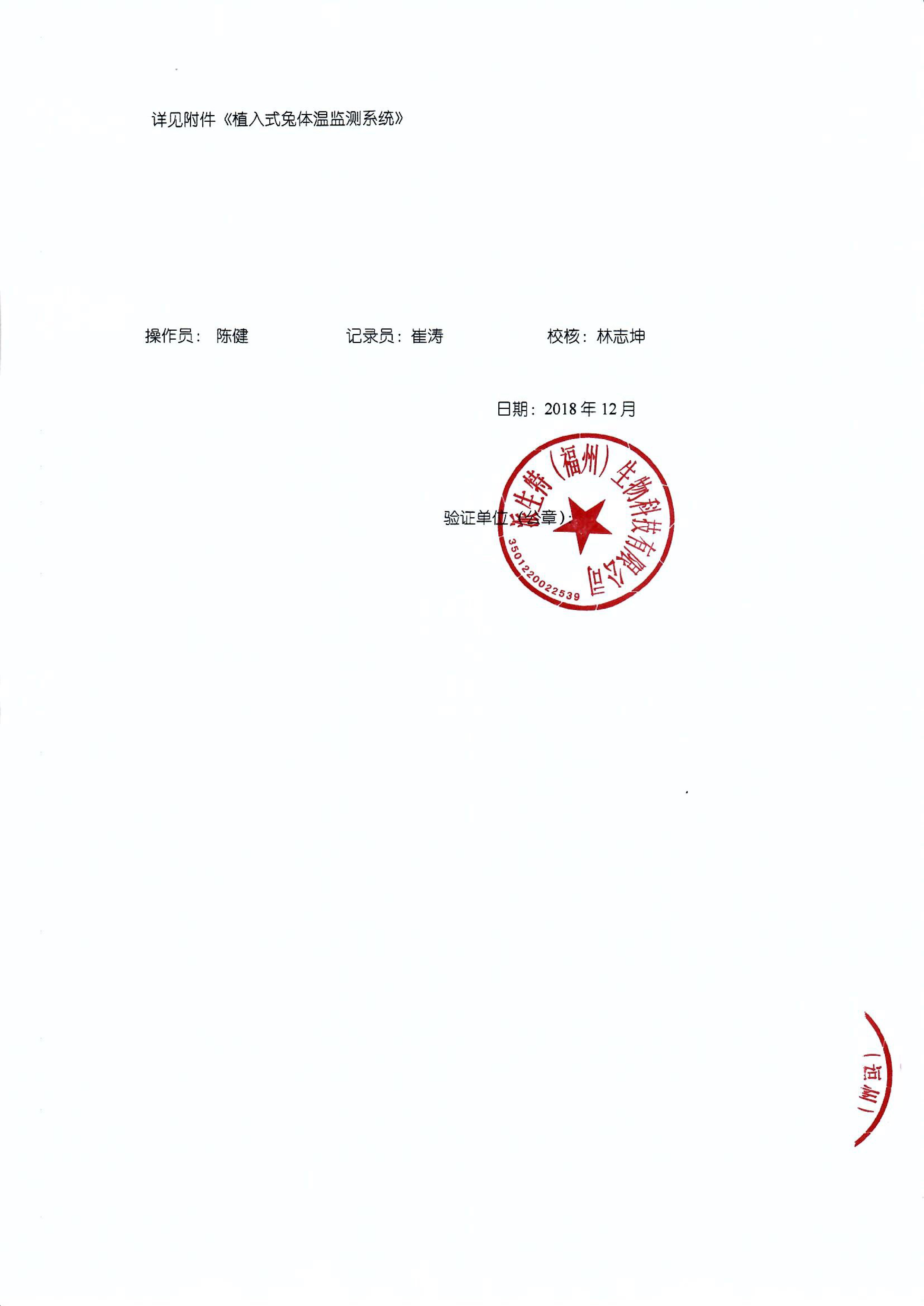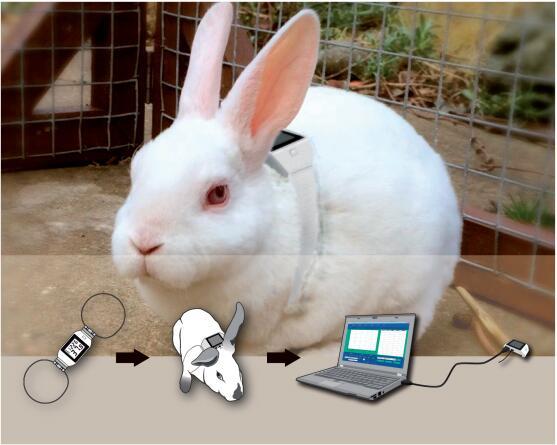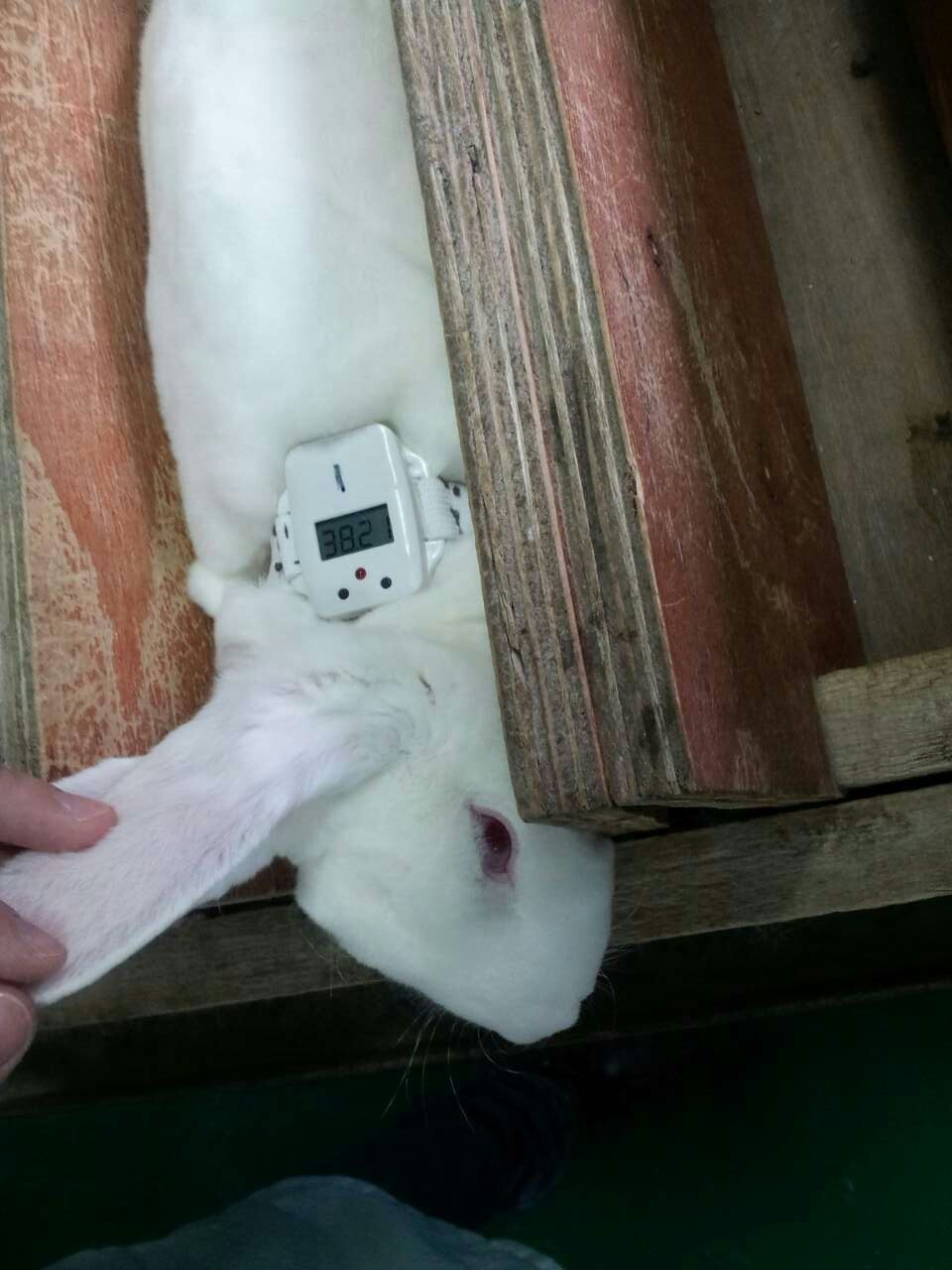 Ear tag for temperature collection in pig ear canal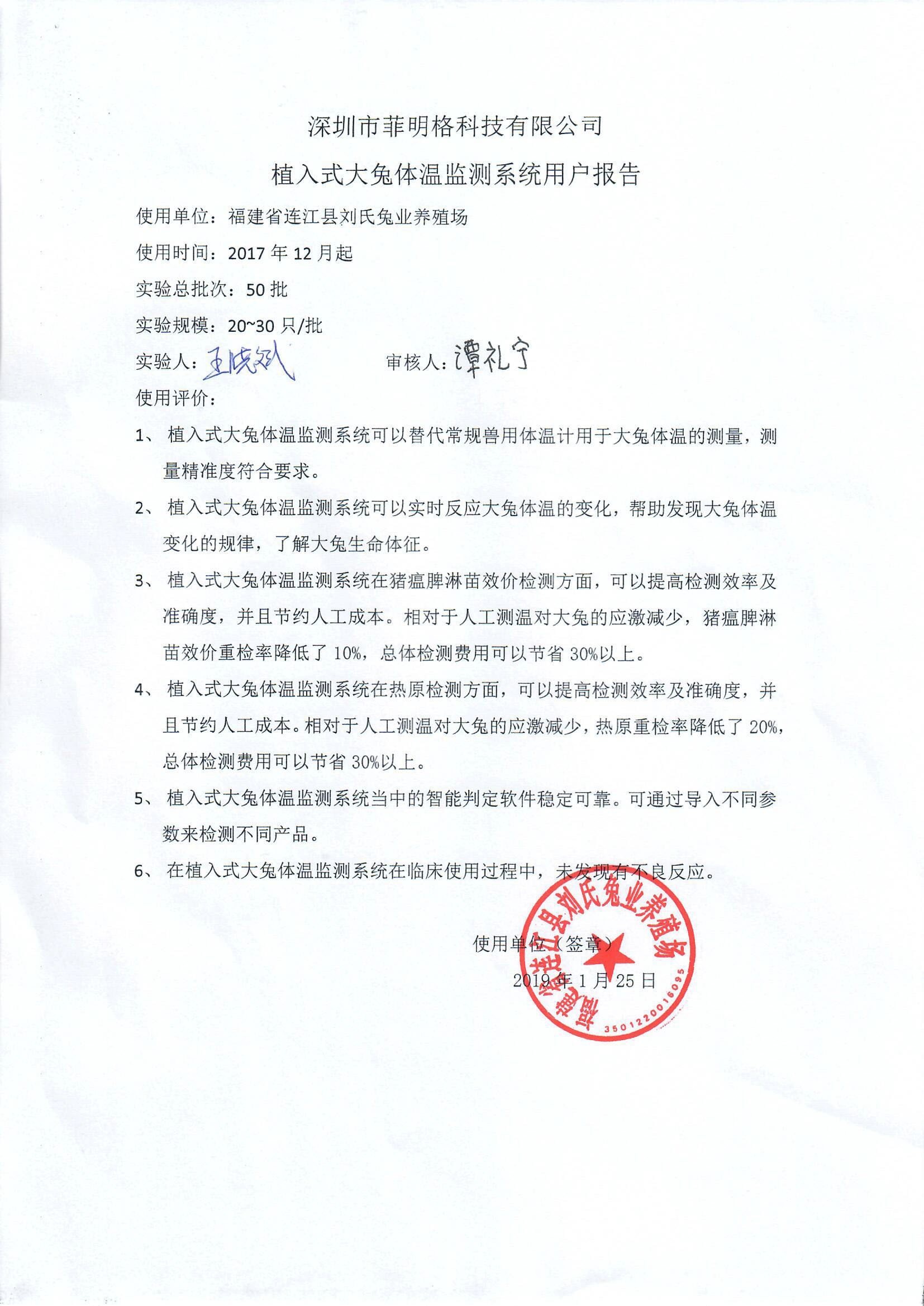 Item number

CYZZ20160531105218064

Project Acceptance Company

Shenzhen Flamingo Technology Co., Ltd

Cooperation Company

SHENZHEN AGRI-PASTORAL ENTERPRISES CO.LTD

Institute of Modern Pig Raising and Agriculture and Animal Husbandry Ecology

Application Company

Shenzhen Gaoyao Meiyi Animal Husbandry Development Co., Ltd

Project Name

Ear tag for temperature collection in pig ear canal

Place of experiment

Datiansu Intersection, Huilong Town, Gaoyao District, Zhaoqing City, Guangdong Province

China is the world's biggest pig feeder.Our company focused on the information technology and sensing technology on the physiological state of pig body temperature, exerting a great effect on reducing production cost. Shenzhen agriculture and animal husbandry industry co., ltd. is the leading agricultural enterprise, the national pig core breeding farm. Since 2015, we have cooperated with Shenzhen agriculture and animal husbandry industry co., LTD., modern pig breeding and agricultural ecology research institute to study and design ear tags for collecting pig body temperature, and conducted a large number of long-term wearable experiments. Body temperature refers to the body deep tissue such as chest cavity, abdominal cavity and central nervous system temperature, also known as the body core temperature, the body deep temperature. Because of the heat exchange between the animal body and the external environment all the time, the temperature of different parts of the body is different, showing that the temperature decreases from inside to outside, while the deep temperature of endothermy remains constant. Body temperature is an important indicator to reflect the physiological state of pigs. Abnormal changes in body temperature indicate the destruction of homeostasis and disturbance of physiological state of pigs, which may indicate the occurrence of some diseases, especially infectious diseases in the incubation period. Physiological changes in pigs, such as estrus and stress, can be predicted by changes in body temperature. At present, rectal temperature measurement is the main method of temperature measurement in practical production. It is difficult to carry out the measurement for a long time and a large amount of work, and the temperature cannot be continuously observed. It is imperative to find a safe, efficient and simple temperature measurement method to meet the needs of modern model farming.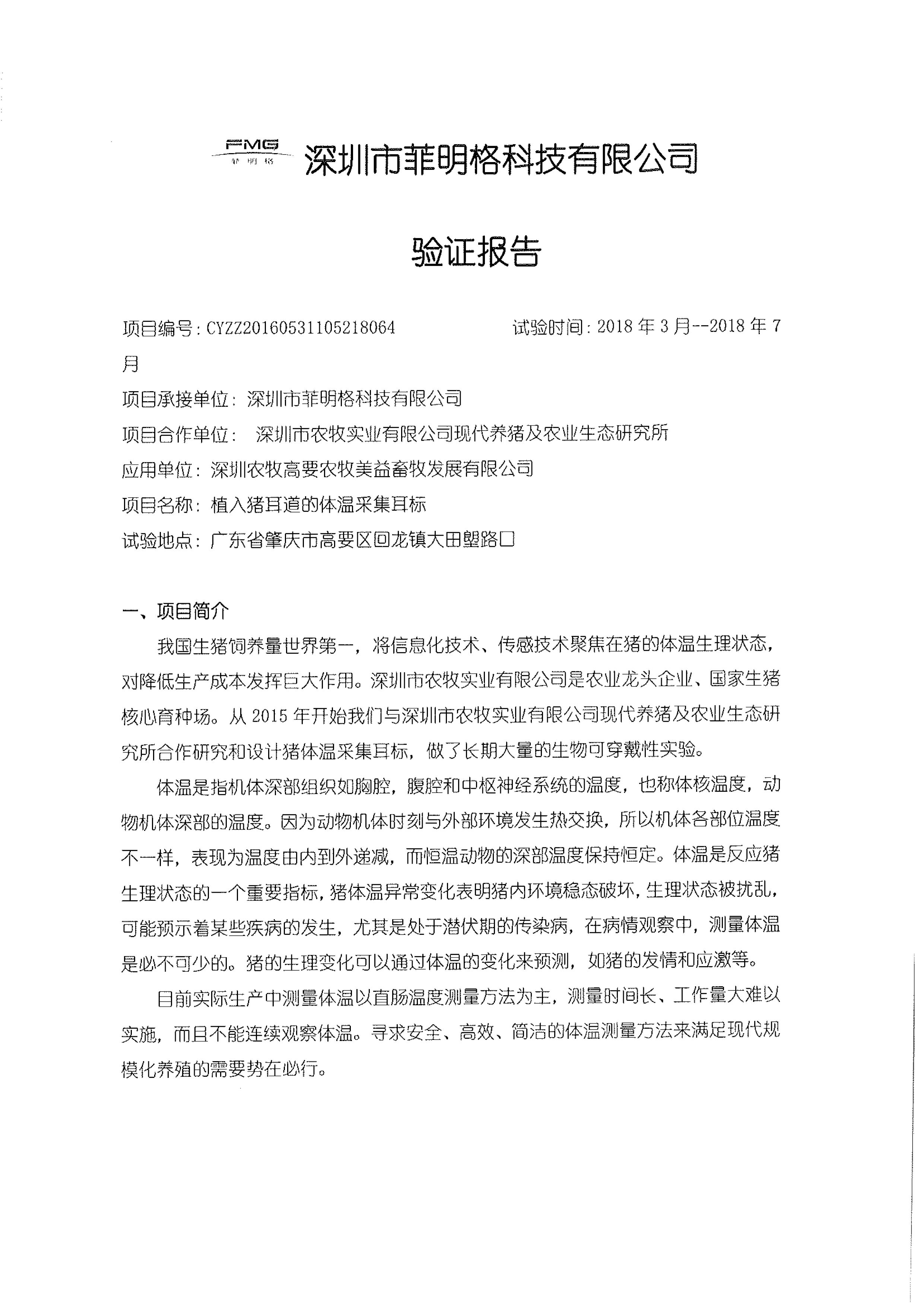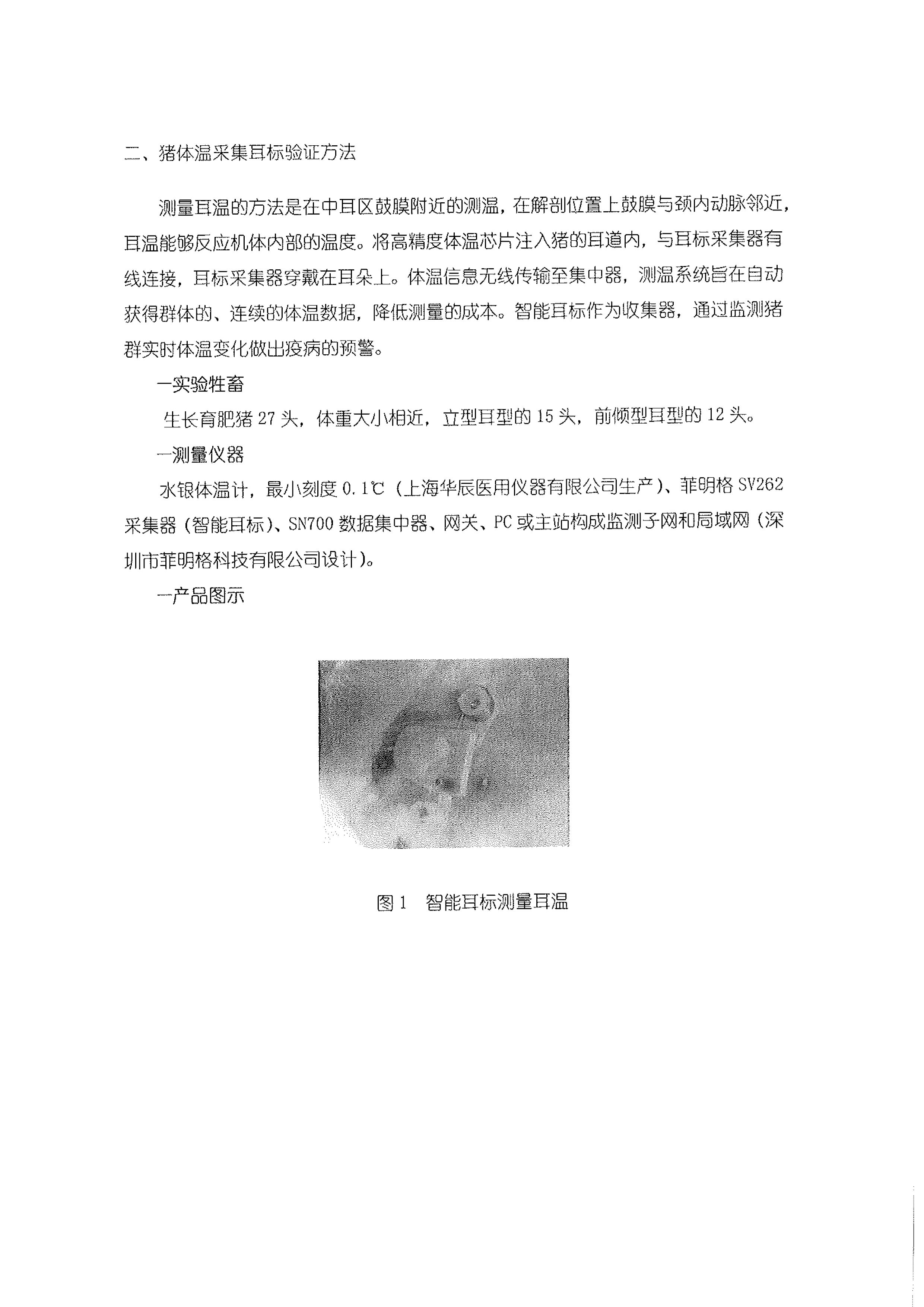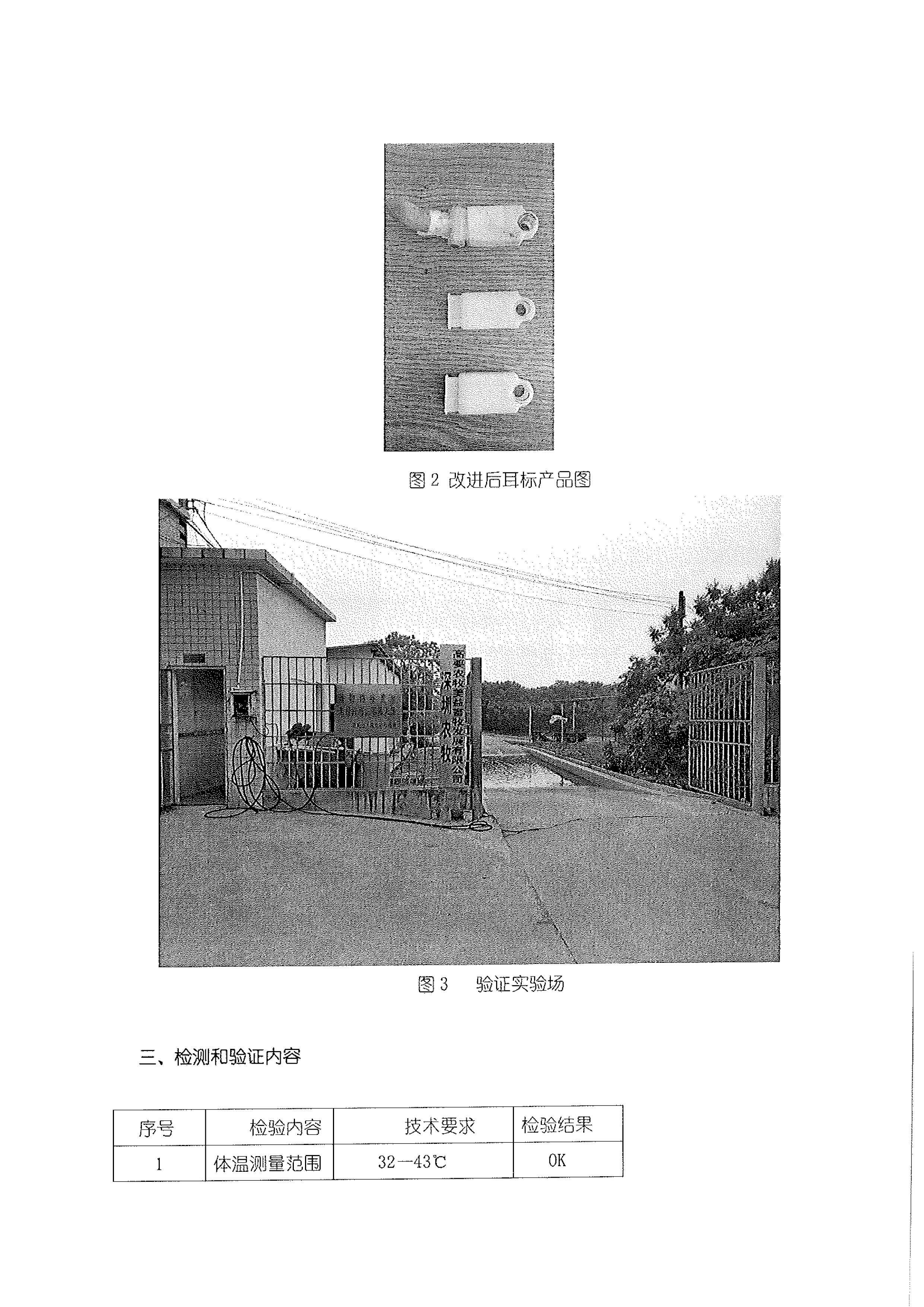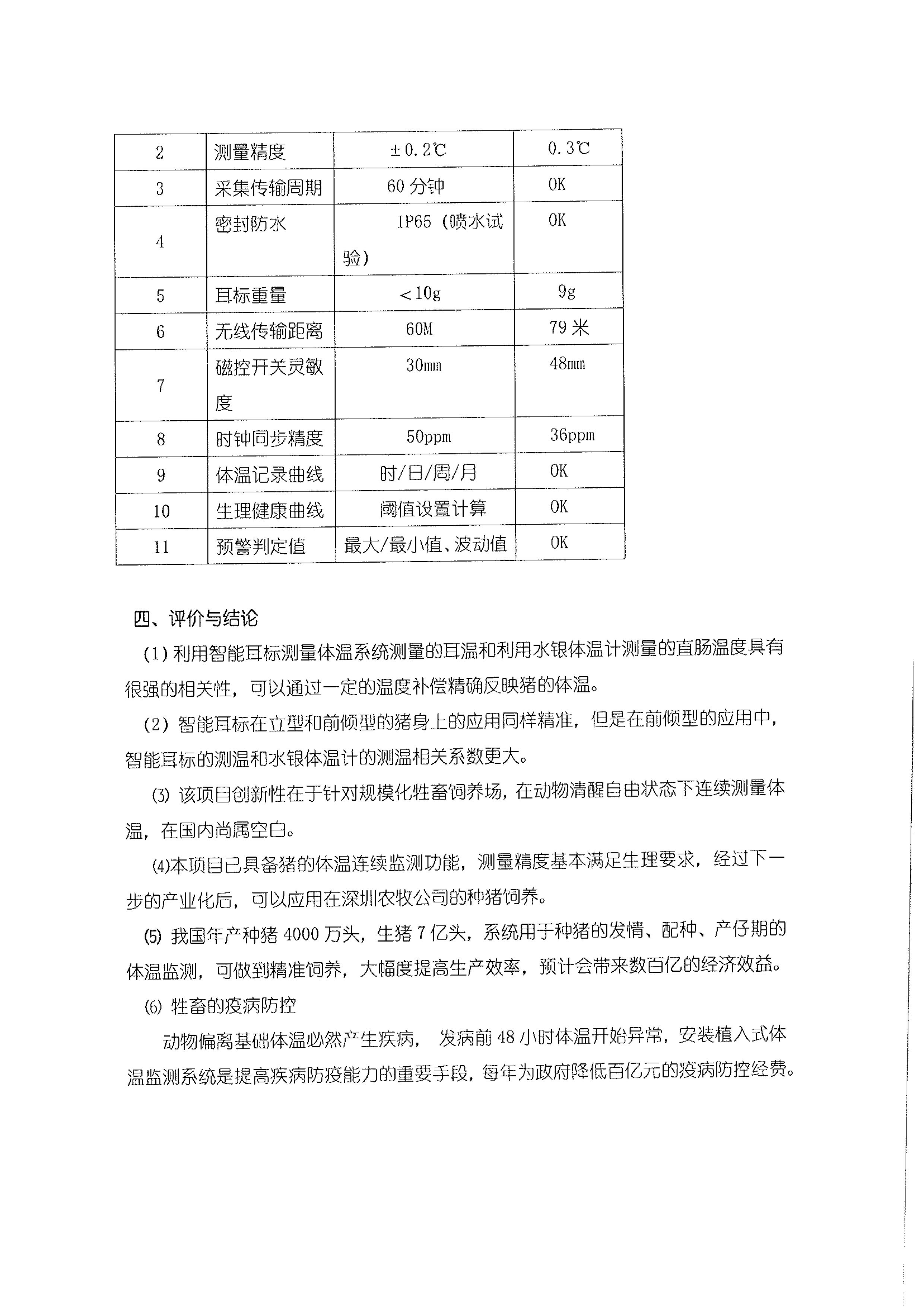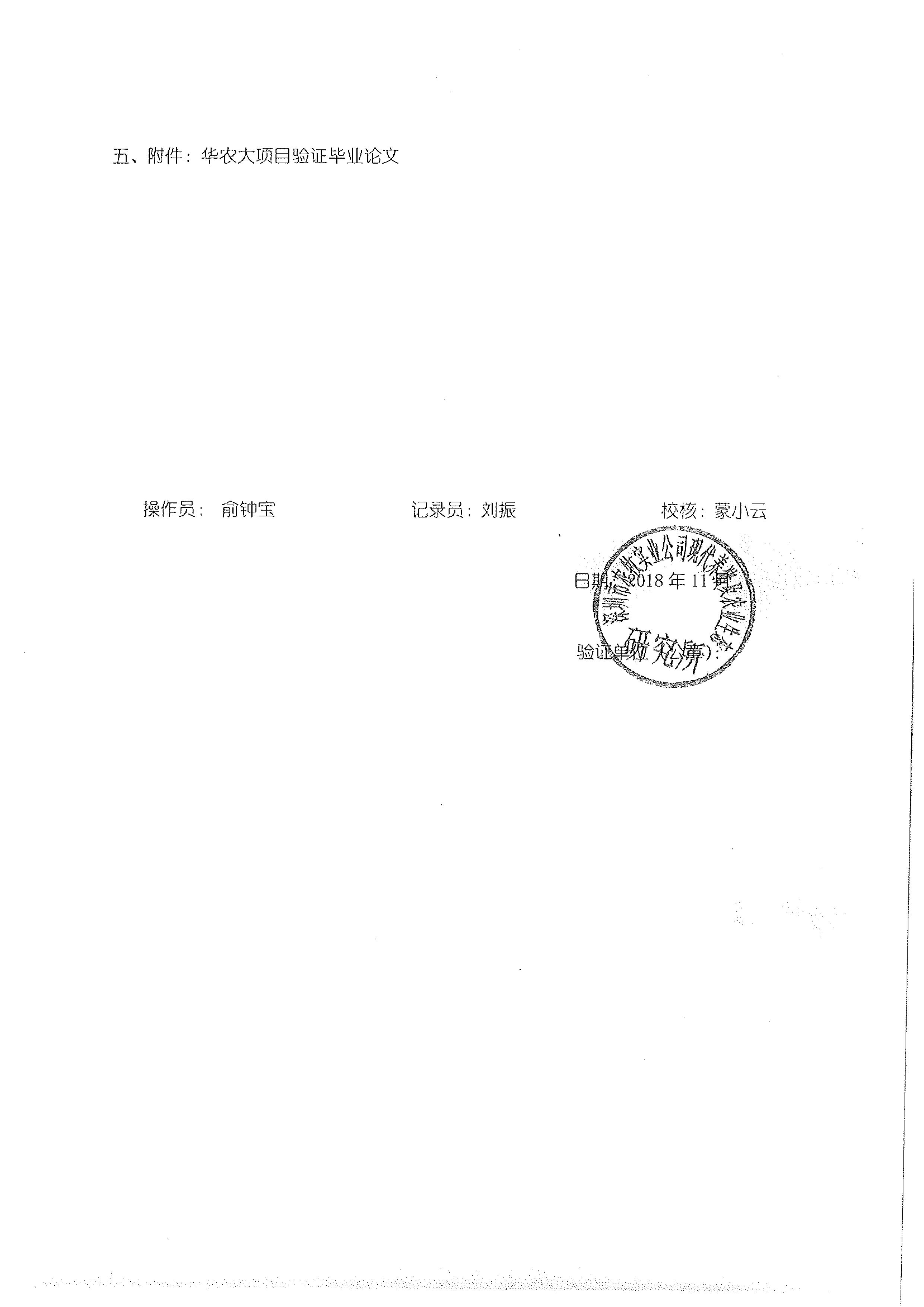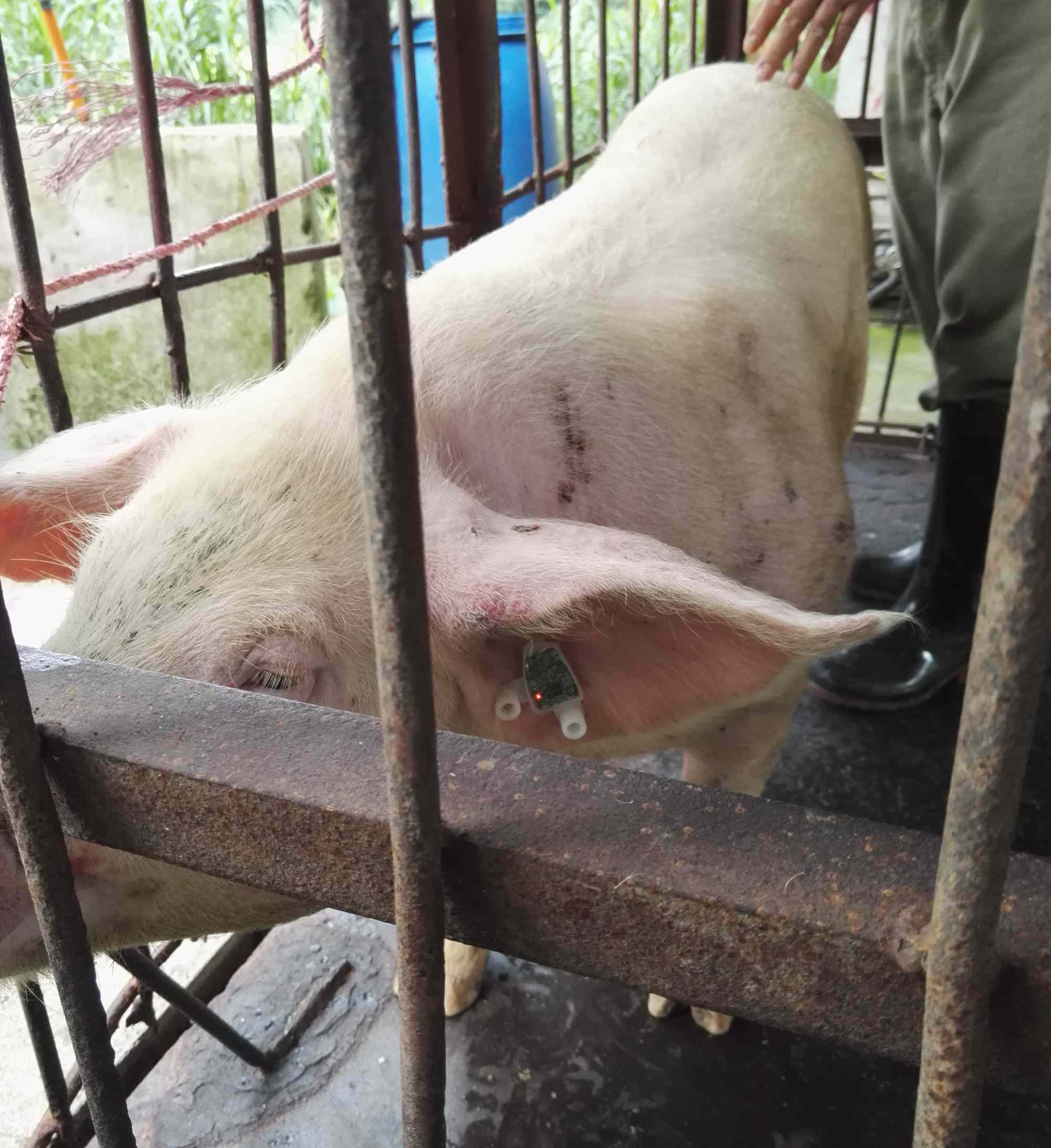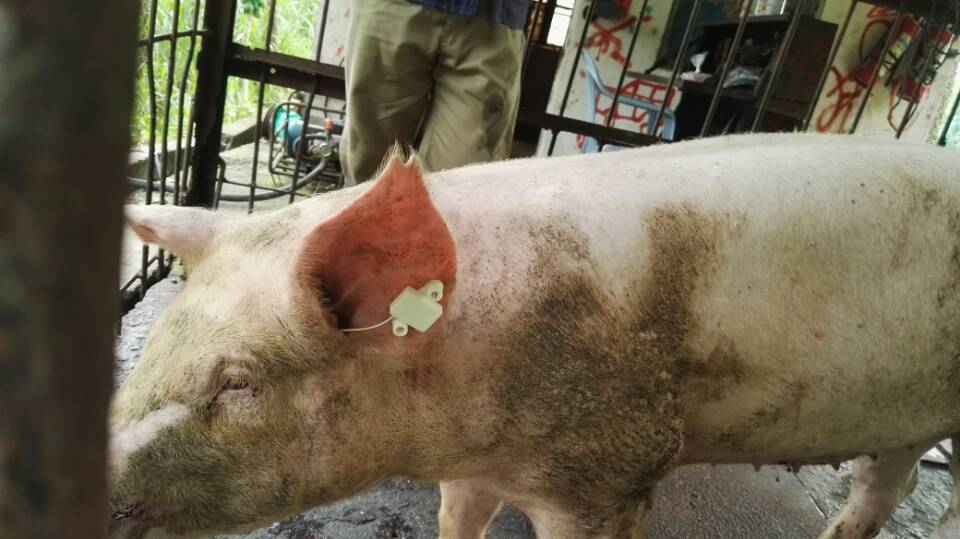 Name:

Vincent
Tel:

00-852-53483381
86-755-26925958
86-14714923381
whatsapp:

53483381
skype:
Address:

Room 310, 3/F, Beikechuangye Bldg, No.1077 Nanhai Blvd, Zhaoshang of Nanshan, Shenzhen, Guangdong, China